What to Expect When Scuba Diving in Fiji & Exploring Coral Reefs
Coral Reefs represent one of the world's most spectacular beauty spots.
The mention of coral reefs generally brings to mind warm climates, colorful fishes and clear waters. However, the reef itself is actually a component of a larger ecosystem.
They are the foundation of marine ecosystem, housing tens of thousands of marine species. Many experienced scuba divers come to Paradise Taveuni just to witness the excellent soft coral blooms.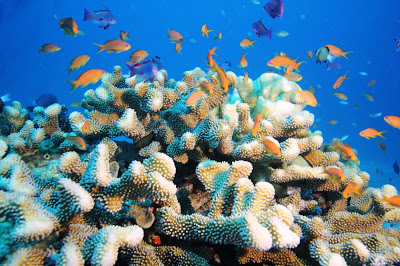 Fiji Dive Resort
The nutrient rich waters promise plenty of pelagic fish species when diving in Taveuni.
For this reason, coral reefs are often referred to as the"rainforests of the oceans." They are important fishery and nursery areas, and more recently have proved to be very important economically as tourist attractions.
Paradise Taveuni offers each divers opportunities to discover the beauty of the best diving spots in Taveuni, Fiji's waters.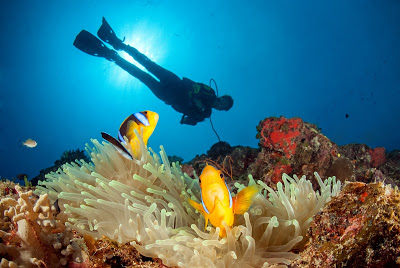 Stay in Paradise during your vacation in the Fiji islands and get to dive in and witness the mesmerising beauty of coral reefs.
You can choose from our 50% OFF FIJI SCUBA DIVE SPECIALS.